The Kyocera Corporation is transforming an abandoned golf course into a solar power farm, with ambition to partner and repeat the same sustainable work elsewhere in Japan.
Incredible news: An abandoned and bankrupt golf course is being transformed into a solar power station by the Kyocera Corporation.
Last week, the business announced it would turn the former golf course in Kyoto into a 23-megawatt solar farm; the artist's rendition is shown above.
Once the solar power farm is finished and online (in 2017), it will generate enough electricity to power 8,100 homes.
But the Kyocera Corporation has no intention of stopping there: it aims to join with several other companies and build a second 92-megawatt solar plant on a golf course that was never completed in Kagoshima Prefecture.
As the Independent shares, there are plenty of golf courses than can be converted in the future. In the 1990's, Japan experienced a sudden "golf boom," and ended up constructing more than 2,000 new courses in just a few years. But since the fad has passed (some might say as quickly as it started), many golf courses have gone bankrupt and now hundreds exist – abandoned – across the countryside.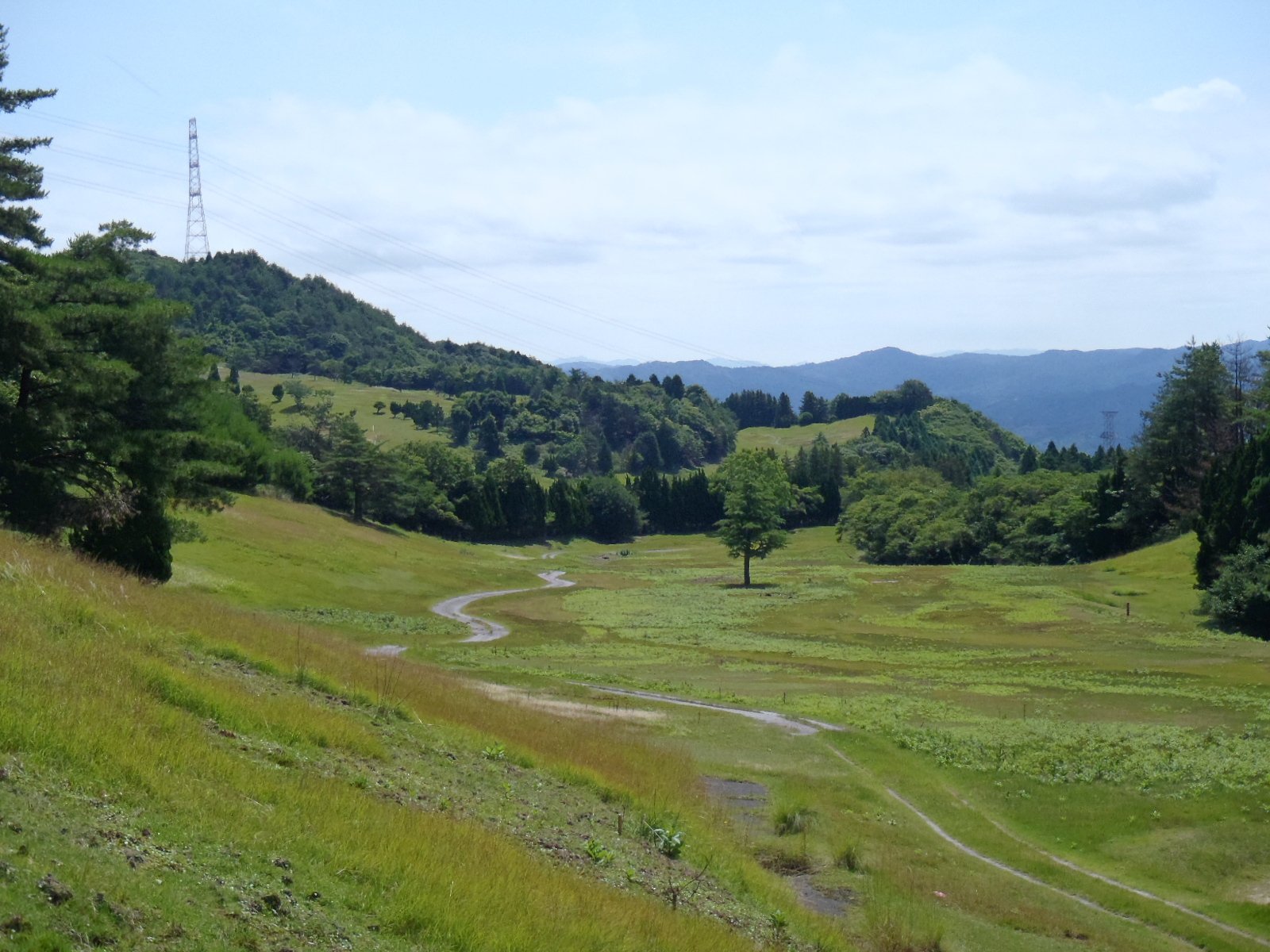 Thankfully, golf courses are the perfect place to build solar farms. The wide-open spaces receive plenty of sun making them prime real estate for the installation of solar panels.
Perhaps other countries will also follow suit with this innovative way of re-purposing abandoned golf courses. Because many courses shut down in the US during the 2008 recession, cities in Florida, Utah, Kansas, and Minnesota are discussing ideas for turning many of those into solar power stations as well. It seems the owners recognize the potential for selling to energy companies and are looking to put their abandoned courses to good use.
Share your thoughts on this new s in the comments section below!