The Fun Has Just Begun
We had alot of fun building our earthship inspired greenhouse and we wanted to keep that feeling going with the dissemination of the knowledge surrounding this building.
We have plans, an ebook and how-to DVDs ready for launch and we decided what better way to spread the good news than to give out some copies for free! :D
We Want to Give Away These Plans to Everyone.
So we're giving them away for free!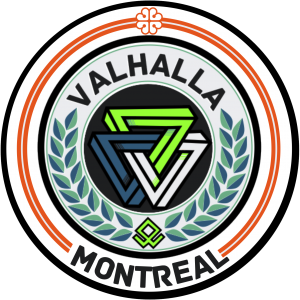 These are the plans we introduced to our city to have our earthship greenhouse approved. From there, we simply followed it's instructions to see it become a reality.
We hope that these plans, in your hands, will help you and your friends make earthship dreams become a reality.
To get the plans for FREE

Sign up to our newsletter;
http://mad.ly/signups/116070/join
The Greenhouse of The Future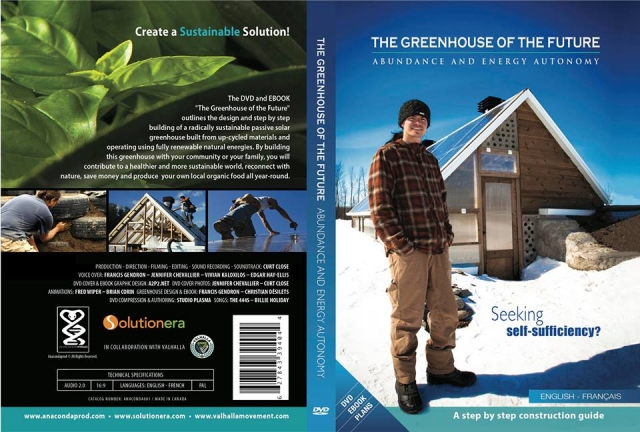 Thank You everyone who supported our kickstarter and encouraged us throughout the build. We want this earthship to be one that helps to inspire and educate the masses about the feasibility of earthship technologies. Everything from start to finish is detailed in our "The greenhouse of the future" how-to DVD.
If you are interested in ordering the plans, the ebook, and the DVD, follow the link below :)