There is a right and wrong way to apologize, isn't there?
As our brothers and sisters in tribal communities around the world struggle between language barriers, legal barriers and unfortunately the physical removal of their people from the places they were born; eventually we will have the courage to give it back to them. That energy which comes in the form of respect for civilizations who have stewarded a stretch of our blue planet and kept it so clean, so humble and so alive.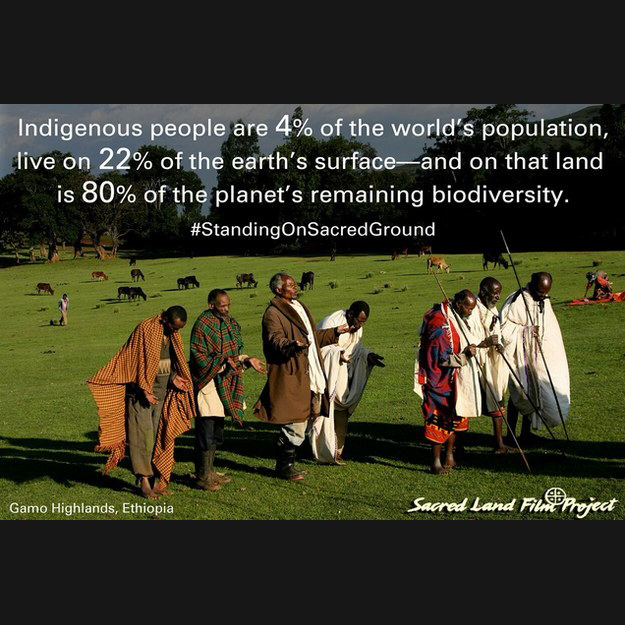 I was very moved when I watched Winona LaDuke commemorate Nelson Mandela's principles of Apology. I don't know who she is, so I looked her up and found out. She's Native American, Harvard-educated, National Women's Hall of Famer and some other great titles but I think I'll end it on the fact that she's the principal of a high school. – Respect!
Pursue your interest?
Leaders and representatives from sacred lands across 5 continents are getting together at the Global Ecovillage Summit. 
#1Love