Self-Sufficient and Empowered Is What We Need To Be!
The future is closing in fast, and with all the problems it brings, it is clear we are in desperate need for change. We all know we need to be more responsible for our personal, and collective actions.  Self sufficiency and traditional wisdom play a huge role in how we will shape the years to come, but can we define how far we are willing to commit to this lifestyle?
Can You See Yourself Doing This?
We're On A Slippery Slope
Topics like Permaculture and Earthships seems to have a massive effect on global consciousness. Almost everyone can relate with their results, and the problems that they solve. A simple solution we all can agree with, but what seems obvious, can soon become scary and strange for some of us.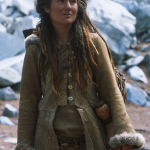 Recently, the internet is alive with documentation of people who went out and lived a sustainable life. These courageous individuals went out into the wilderness by themselves, or in small groups, and built a life for themselves, where few would dare to dream of.  The pictures come back to us, as though from another time, begging the question, is this what your future will look like?
Although these individuals display intense examples of human determination and adaptation, they also bare the wounds of living through many hardships.  These difficulties that the off-griders endured is a large bill to pay, to live a desired lifestyle. What sacrifices would you be willing to make?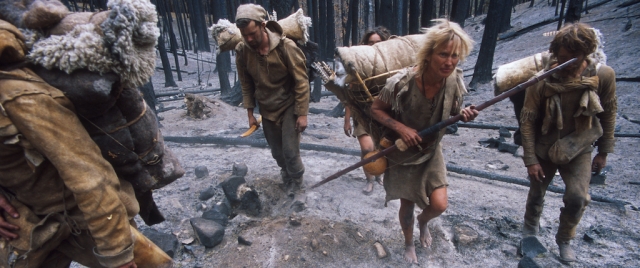 There Must Be Another Way, A Happy Medium.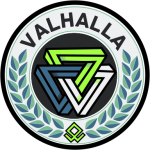 We here at Valhalla, believe in helping the masses make the switch to a sustainable life. We know most people in our society will be horrified by some of these off-griders stories. We know it's not for everyone, but certain aspects of this simple lifestyle must be appreciated and adopted if we hope to leave a better world for the generations to come.
There are a thousand ways to make this world more sustainable, and it is going to take each and everyone of us, to choose how we are going to help in this global endeavor.  Do you want to run off and do it 100% and leave no carbon footprint? Or would you  do it differently?
These choices are entirely your own.

Being closer to family and working together with nature to provide your own food, shelter, and sustenance, is essentially what is going to save us all in the end.  Everyone contributing to their community, in which ever way they see fit. The question is…..
What Is The Change, You Want To Be?
Is your dream to live in the woods alone, surrounded by nature?
Perhaps you'd like to live with a few friends on an old mountain?
Or maybe you want to retrofit an old factory in the heart of a metropolis?
That is the beauty of this life, you get to decide.
Leave a comment below telling us your dream sustainable life.