Our sustainable learning center in Montreal needs power!
Irrigation pumps, aquaponics systems and power tools require more juice than our single solar panel can provide. So we've created a comprehensive energy plan with solar panel charge stations placed strategically around our land.
The energy from these stations will serve 3 primary functions:
Powering tools used in construction builds, including the upcoming build of our Sustainability Learning Centre in Summer 2014-2015
Filtering our pond to create a crystal clear ecosystem for aquatic life, and pumping that water to our gardens through an irrigation system
Powering the pump and filtration of the aquaponics system in our recently constructed Earthship-inspired greenhouse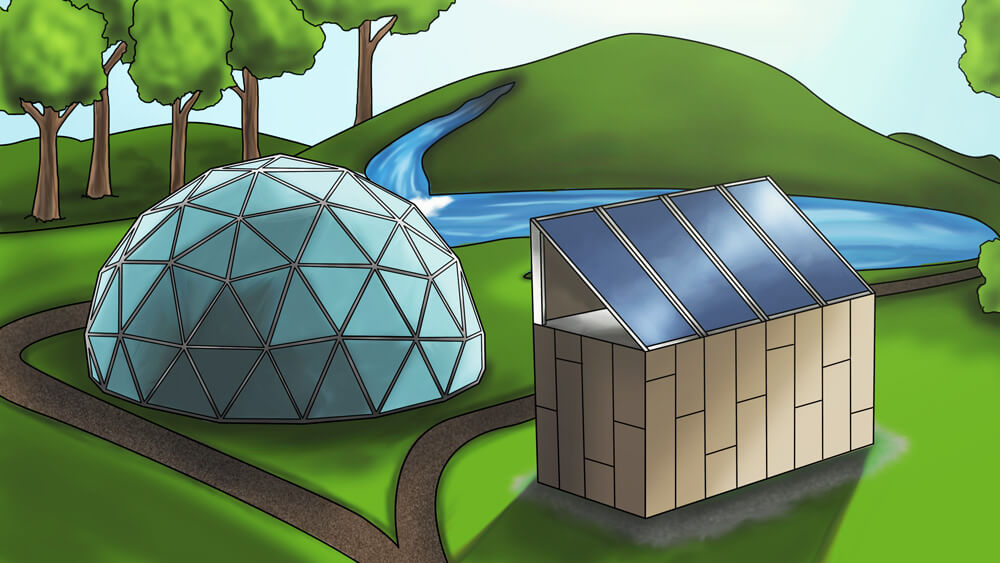 Breakdown of What We Will Use Money For.
8 245 Solar Panels
4 6V 435Ah Batteries
1 Charge Controller
1 Inverter
1 Solar Rack
Wiring
Cement Slab for grounding
Thank you for considering supporting this initiative!